The information contained on Walking the talk: A toolkit for engaging youth in mental health, is not intended to provide mental health advice, counselling or treatment. If you are in crisis right now, please call the Kids Help Phone at 1-800-668-6868.
Copyright
The majority of materials on yetoolkit.ca that are produced by the Ontario Centre of Excellence for Child and Youth Mental Health (the Centre) are protected under a Creative Commons Canada License (unless otherwise indicated). These materials may be reproduced for non-commercial purposes only. Acknowledgement must be given to the Centre as the author and distributor of the material. Materials provided on this website from other sources/authors are subject to the copyright limitations of the originating source/author
You are free :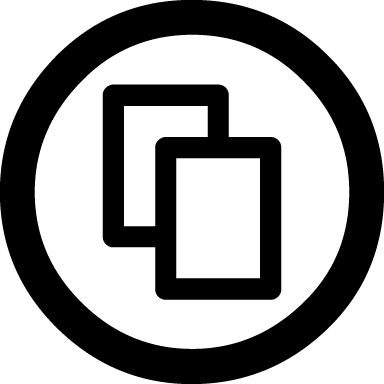 to Share — to copy, distribute and transmit the work
Under the following conditions: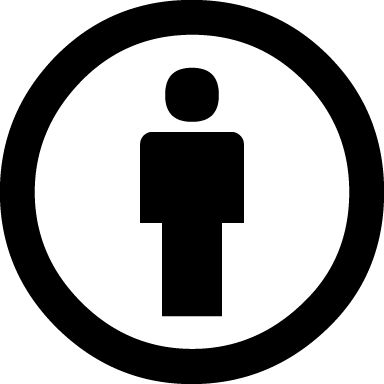 Attribution — You must attribute the work in the manner specified by the author or licensor (but not in any way that suggests that they endorse you or your use of the work).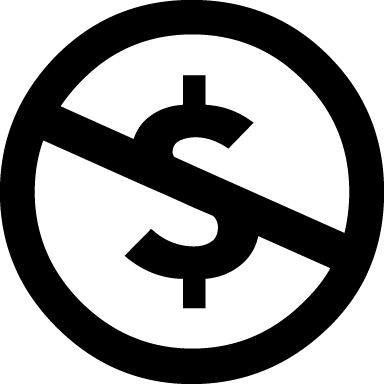 Noncommercial — You may not use this work for commercial purposes.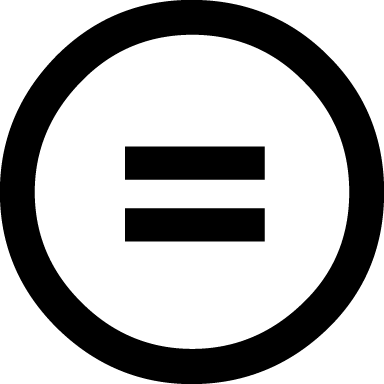 No Derivative Works — You may not alter, transform, or build upon this work.
Links
The Ontario Centre of Excellence for Child and Youth Mental Health (the Centre) allows and encourages links to yetoolkit.ca from organizations with similar goals in regards to promoting child and youth mental health. The Centre reserves the right to withdraw this permission at any time without explanation or notice if the Centre feels that the link is being used in an inappropriate manner or that the content of the linking site is not in keeping with the Centre's beliefs.
Linking to or from yetoolkit.ca does not imply any endorsement of, affiliation with, or guarantee of that organization's information. The Centre is not responsible for any material on linked websites and does not control in any manner the content of these sites. Links to other websites from yetoolkit.ca are provided for your convenience and for informational purposes only.
Cookies
Cookies are small text files that are saved on your computer through your web browser, in order to store custom information such as user preferences. This information is retrieved each time you use yetoolkit.ca, in order to personalize your experience. If your web browser has been configured to not use cookies you may experience some difficulty in using the dynamic content on yetoolkit.ca.